Nestlé Pakistan's Revenue Continues To Show Signs Of Recovery In Third Quarter
Nestlé Pakistan Limited's revenue continued to improve, clocking a growth of 13.2%, for the nine months ended
With Flights Banned, Son Sails Solo Across Atlantic to Reach
BUENOS AIRES — Days after Argentina canceled all international passenger flights to shield the country from the new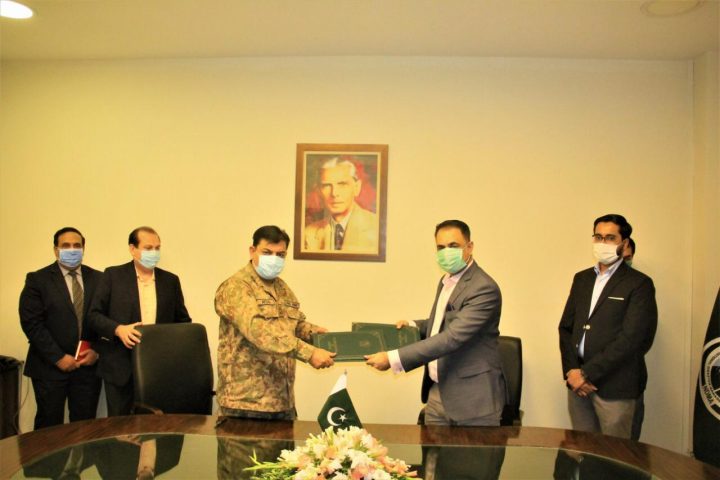 Benckiser (RB) To Conduct Disinfection Drive in Frontline Public Places in Collaboration with NDMA
Islamabad: July 2nd , 2020:- Reckitt Benckiser (RB), the makers of leading health and hygiene brands including Dettol,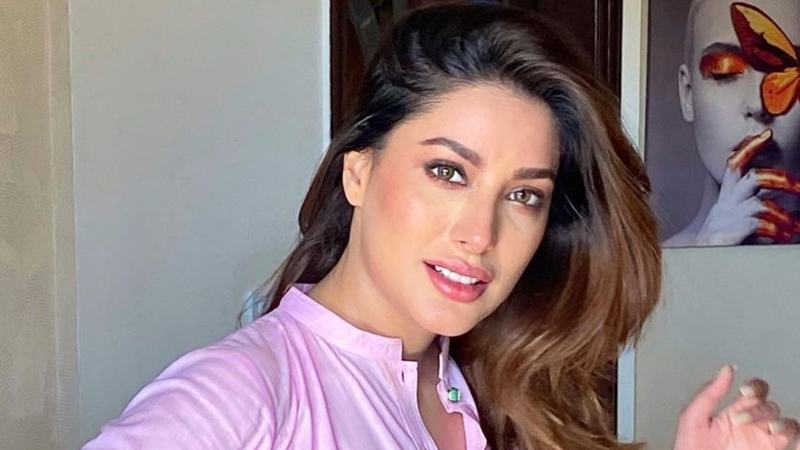 How were fairness creams even a thing for this long?
Does changing the name of a fairness cream change its very essence? Does it cease to be a product that proposes to miraculously transform dark-skinned people into fair-skinned ones?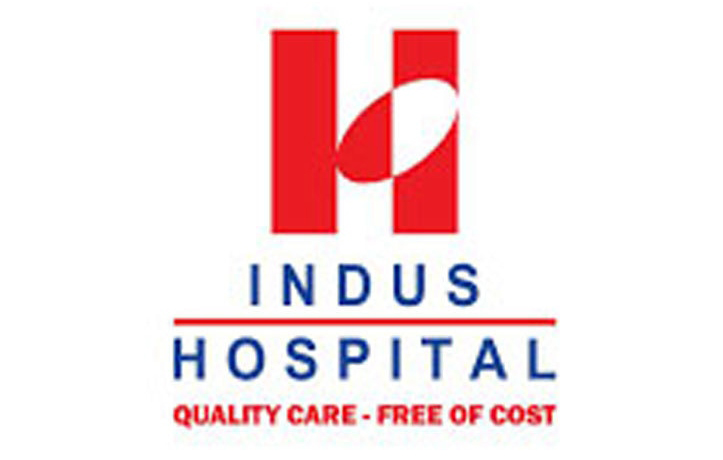 Indus Motor Company donates Rs. 10M to Indus Hospital
CEO IMC, Ali Asghar Jamali, handing over the cheque of Rs. 10 million to CEO Indus Hospital, Dr. Abdul Bari Khan
Specialized Committee Meeting of Transportation
The Specialized Committee Meeting of Transportation of ECO Chamber of Commerce & Industry (ECO-CCI) 
Highest Ever Hydel Generation in a Fiscal Year Wapda Provides 37.4 Billion Units to National Grid
June 30, 2020: The outgoing year 2019-20 proved to be a historic for hydel 
Diamer Basha Dam gains momentum, as WAPDA Chairman visits project
June 28, 2020: As the mobilization and preparation of the works on strategically important Diamer Basha Dam Project are gaining momentum, the Pakistan Water
How Musadaq Zulqarnain became a billionaire by selling socks
In 1992, two brothers Musadaq Zulqarnain and Naveed Fazil along with their friend Tariq Iqbal Khan